VEHICLES
One of the breakthrough marketing achieved by most businesses involves usage of vehicle decals and stickers to let the people around the world know their brand. Proven to be economical, and can reach potential customers in different places without much difficulty, this approach often leads to increase number of requests and improve sales.
As one of the leading companies to adapt innovations, Ingraph designs variety of vehicle decals and stickers, vehicle magnets, vehicle wrap, paint mods, and more. From vans, and trucks to bikes and cars, Ingraph designs and prints customized vehicle graphics in any shapes and sizes using high-quality and durable materials. On top of that, the company specializes in paint mods to help businesses convey their brand's personality distinctively. In order to support business brands advertise effectively, Ingraph consistently thinks outside the box to keep up with emerging marketing trends.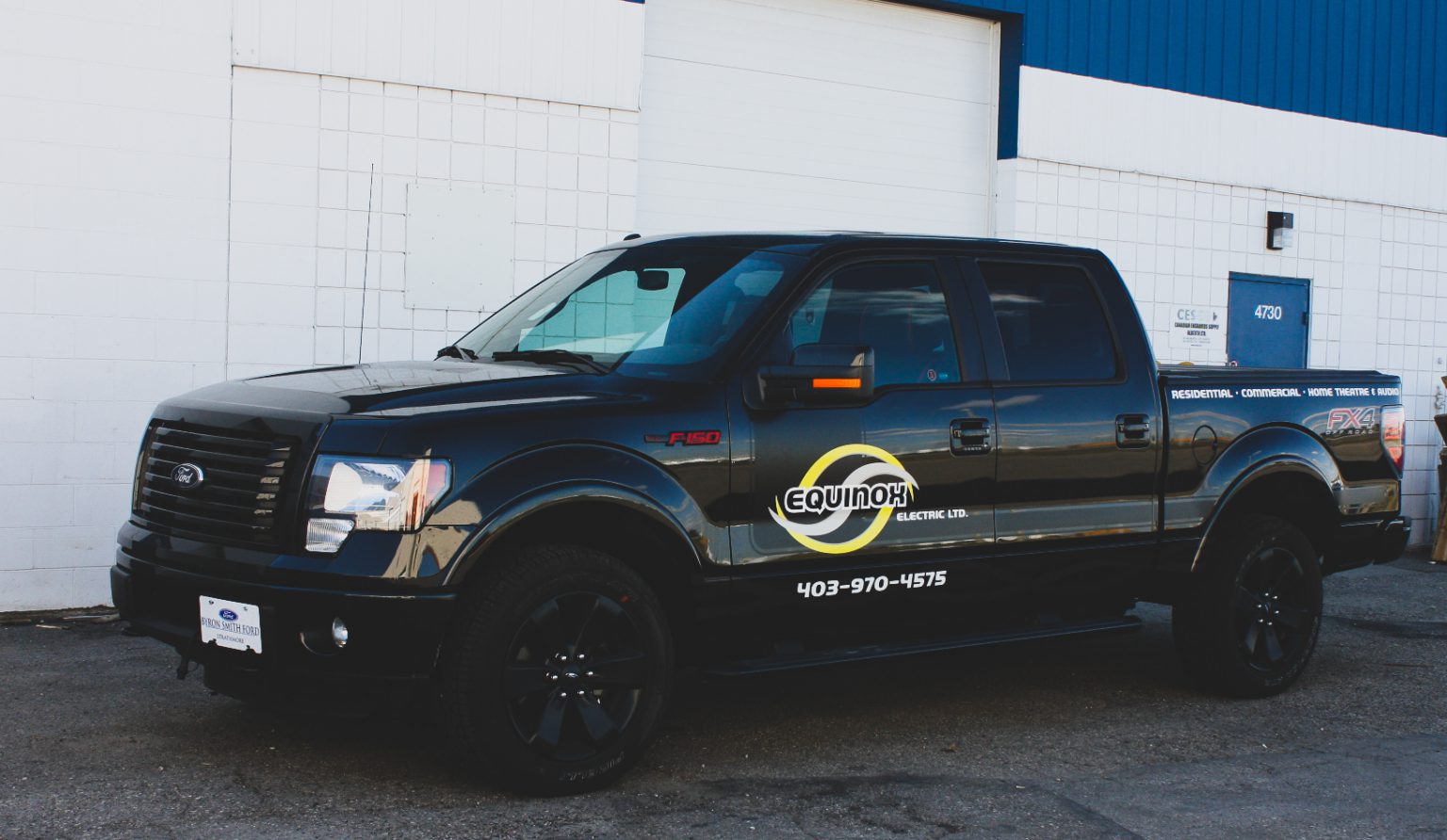 Save costs and enhance marketing results.
Fleet tags are another great form of vehicle decals used for advertising and marketing by brands and businesses.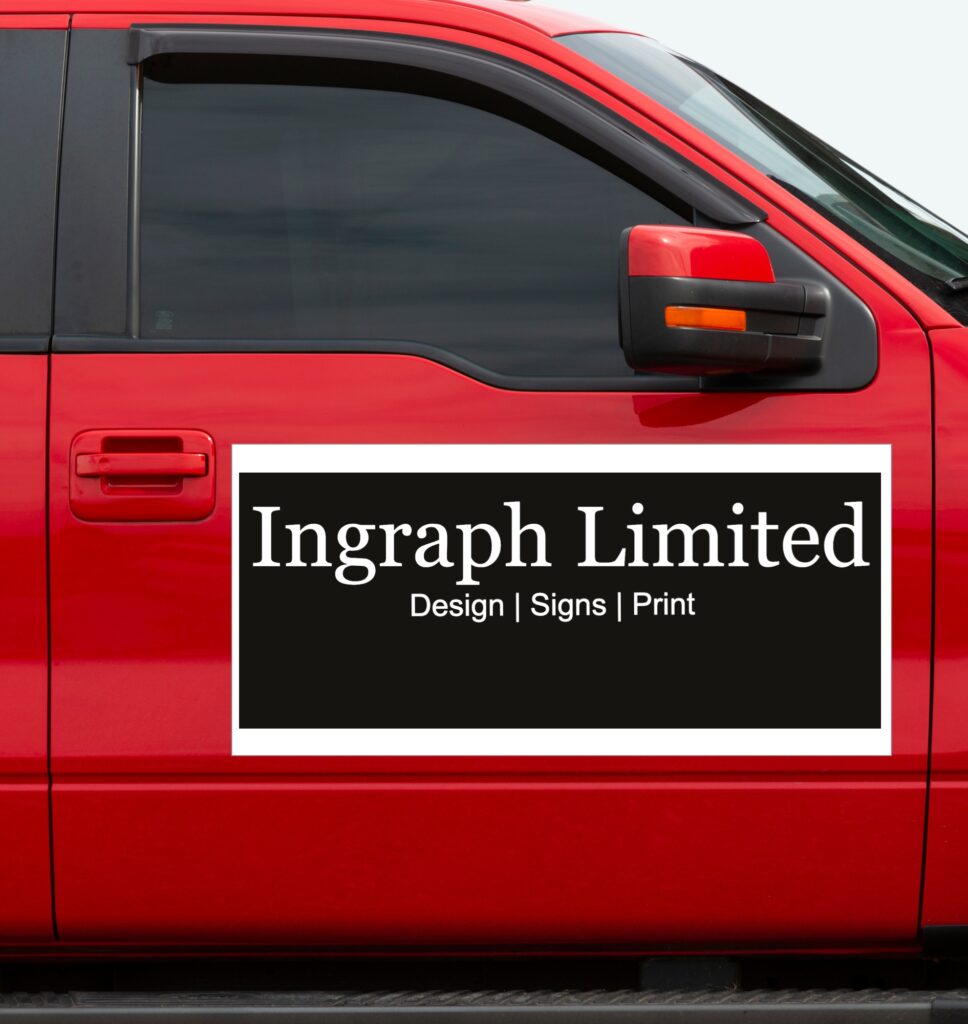 Magnetic vehicle removable signage.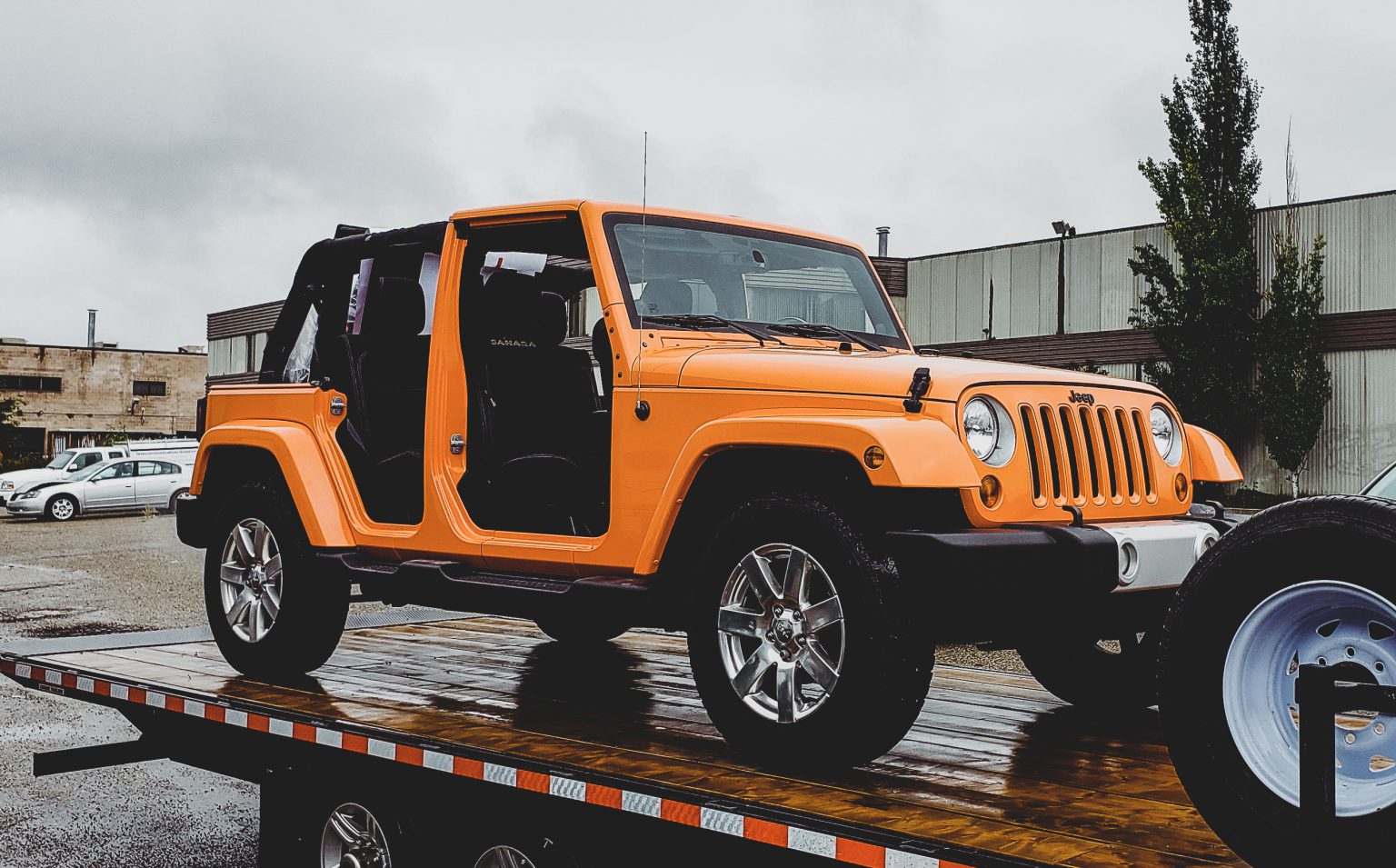 PERFORATED VEHICLE WINDOW
These decals feature one-way vision, allowing you to see outside the window when in your vehicle but not inside when approaching the vehicle.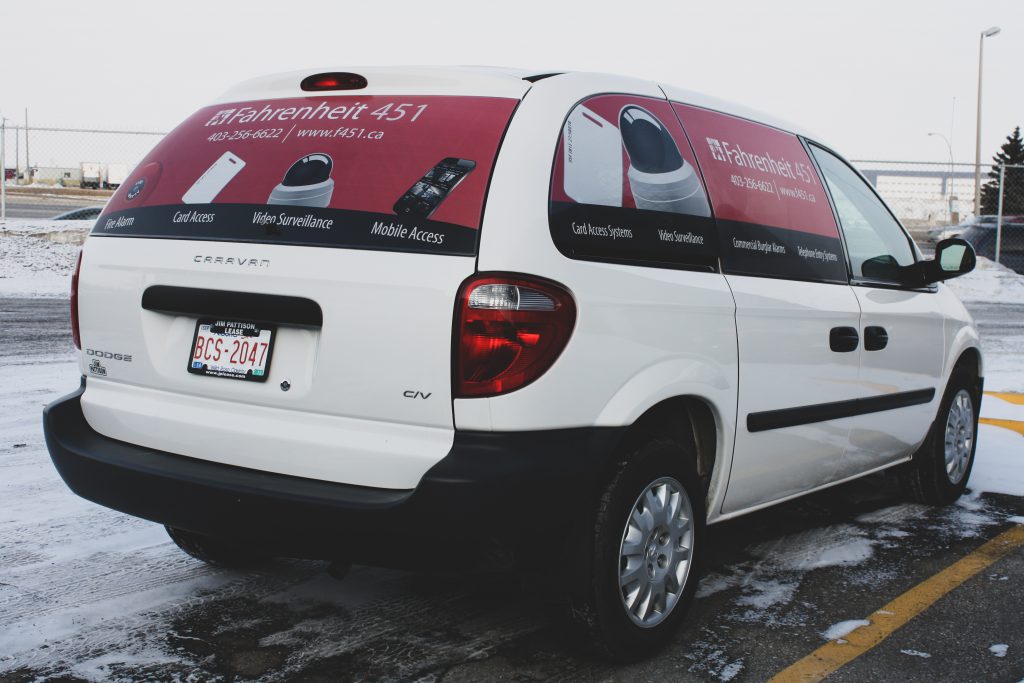 Cost for a vinyl vehicle wrap is considerably less (nearly half) than a comparable paint job.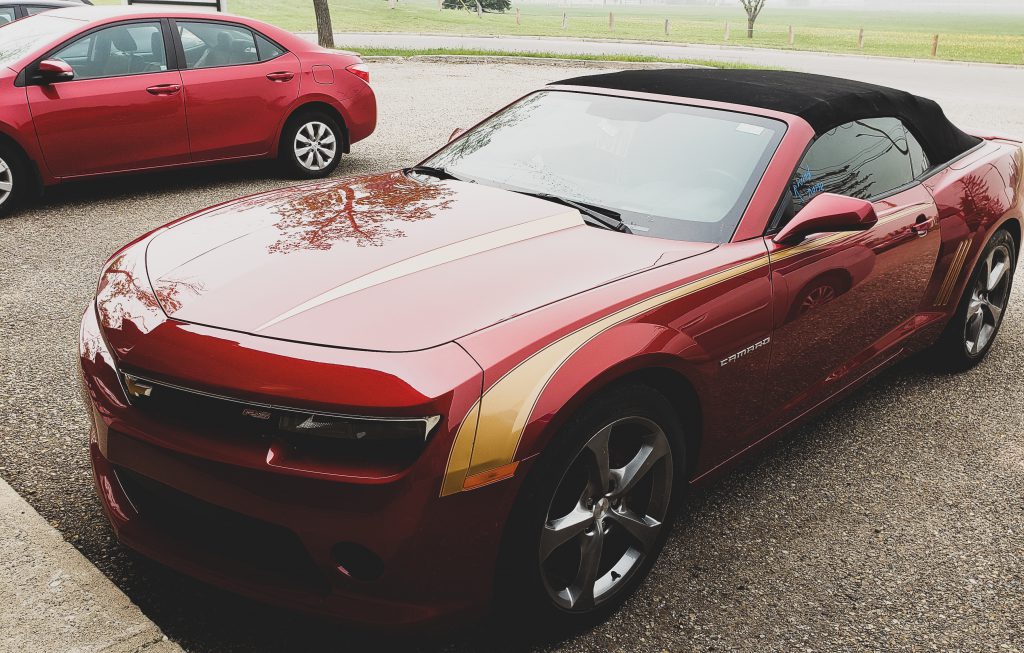 Our pyrolytic system allow us restore the "raw" condition of the bodyworks, or their parts, by removing any trace of paint, filler, glue, anti-vibration sheets, etc.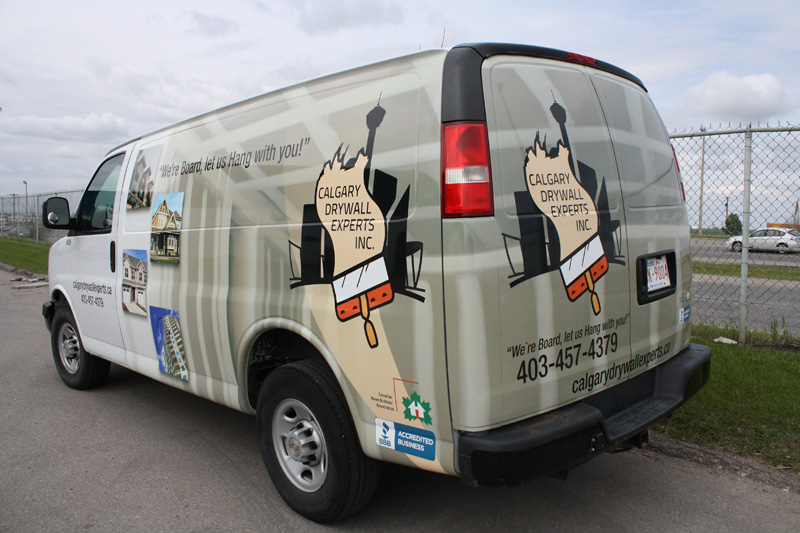 Mobile advertising tool where decals or vinyl graphics are transferred to the whole surface, or a portion of a vehicle.
OPENING HOURS
MONDAY – FRIDAY 9:00 – 5:00
WEEKENDS – CLOSED
HOLIDAYS – CLOSED
————————————-
ADDRESS
BAY 9, 2616 16TH ST
CALGARY AB T2E 7J8
TEL.403-457-1217