MARKETING MATERIALS
Printed marketing materials gives potential customers tangible reminders of business brands making print ads as one of the biggest players in advertising, as it gives more exposure to the target audience, by spending more time looking and reading the products. While digital media tend to be the core in marketing in the society today, the benefits of printed media still extend farther as it helps audience to be much more engaged for a longer period of time.
Ingraph puts forward in making business brands recognizable by creating aesthetic designs for marketing materials such as stickers and decals, magnets, sandwich boards, a variety of tradeshows, booklets and magazines, canvas wraps, as well as digital prints comprise of business cards, flyers, brochures, posters and even door hangers. Made with first-rate materials and high-resolution prints, marketing materials produced by Ingraph fully engages and captures the attention of target audience desired by business brands. From producing for large advertisements to small-scale promotions, Ingraph fully understands the importance of marketing business brands, and uses the expertise of the company to support establish brand recognition.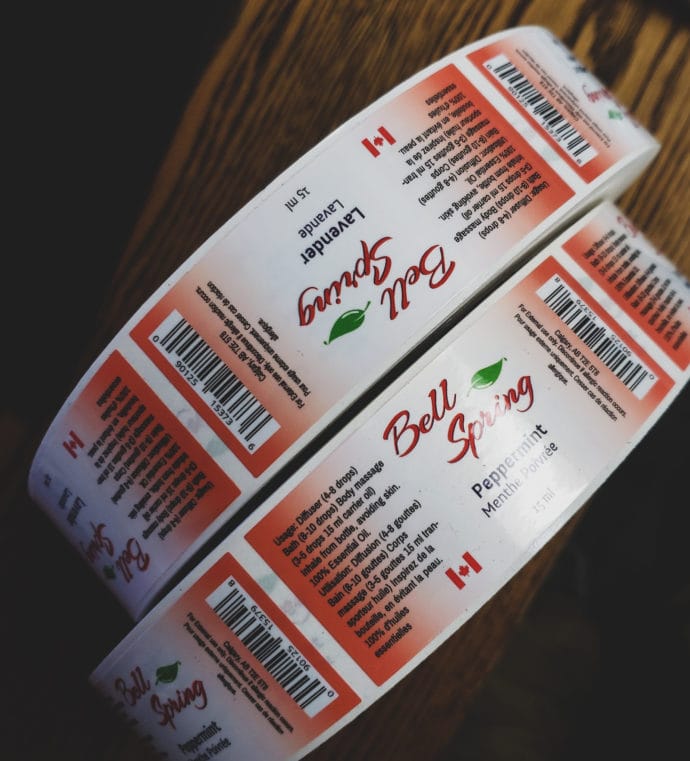 LABELS | DECALS | STICKERS
Professionally printed custom decals, stickers and labels for brand promotion.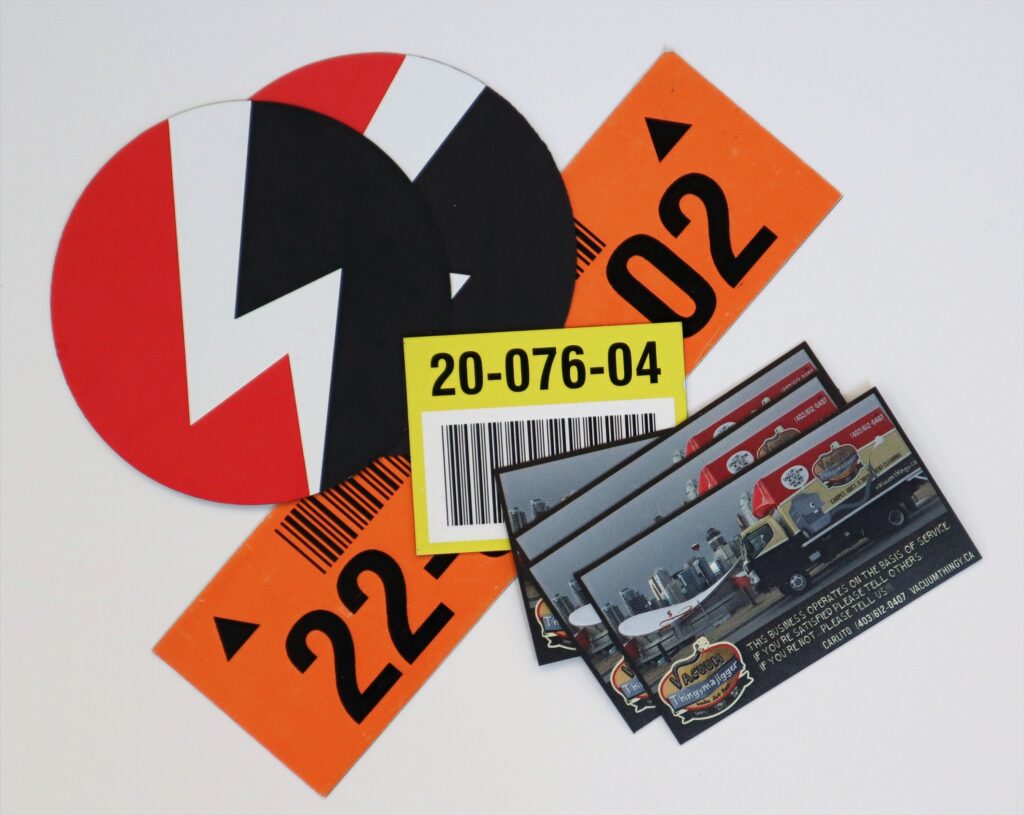 Keep your brand and your products or services prominently displayed in front of your customers with our fridge magnets today.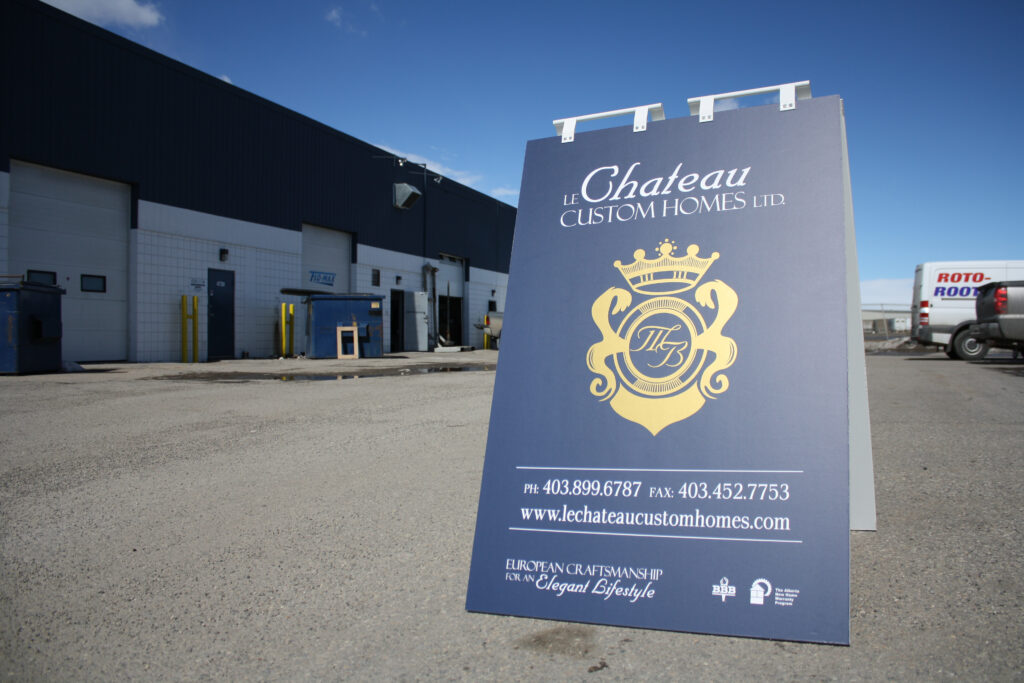 Product Information and Services, Announcements of Sales or Promos,Outdoor Menus Movable.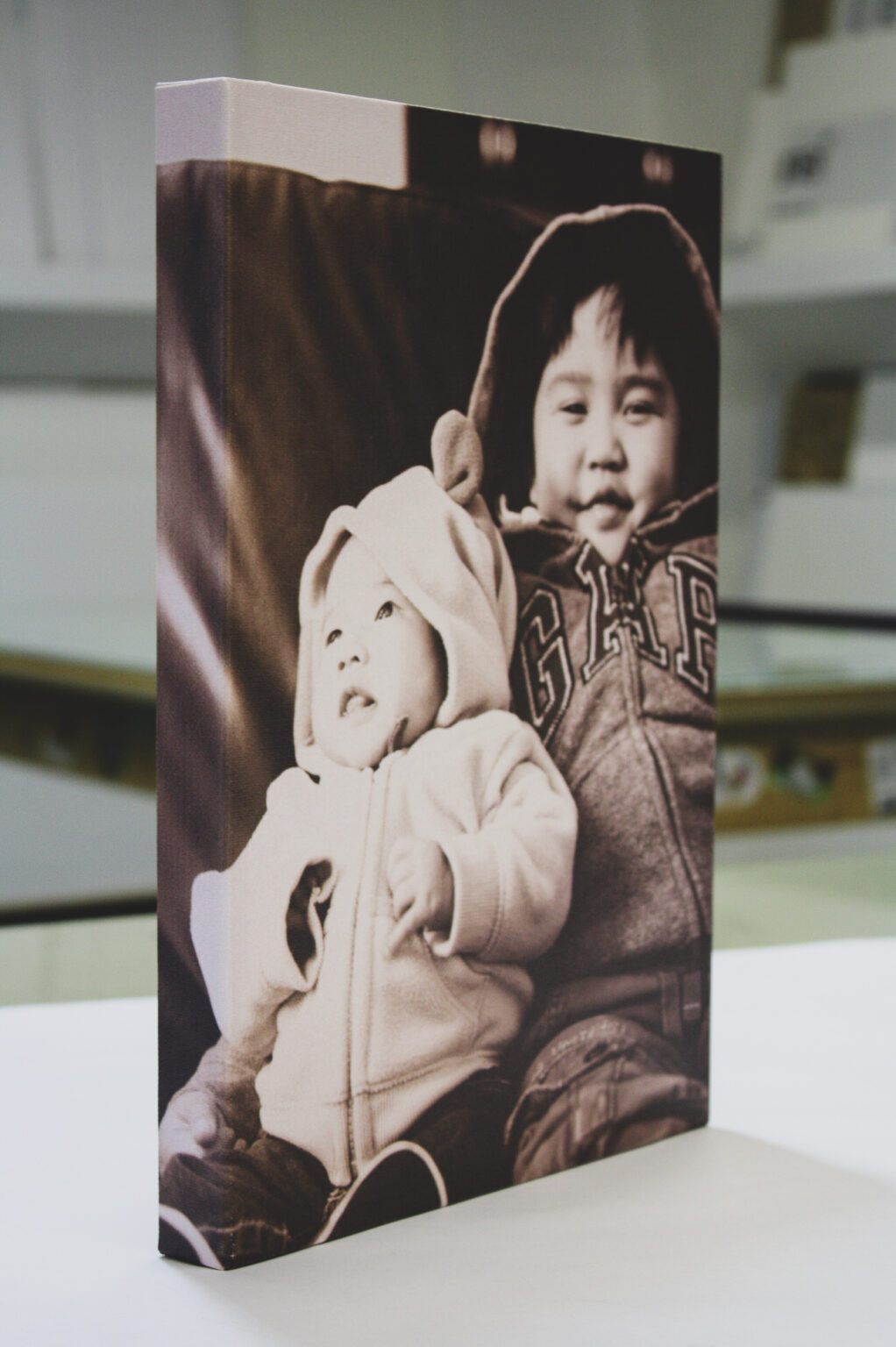 The print is then wrapped around an artist's stretcher frame, and finished with your choice of hanging hardware.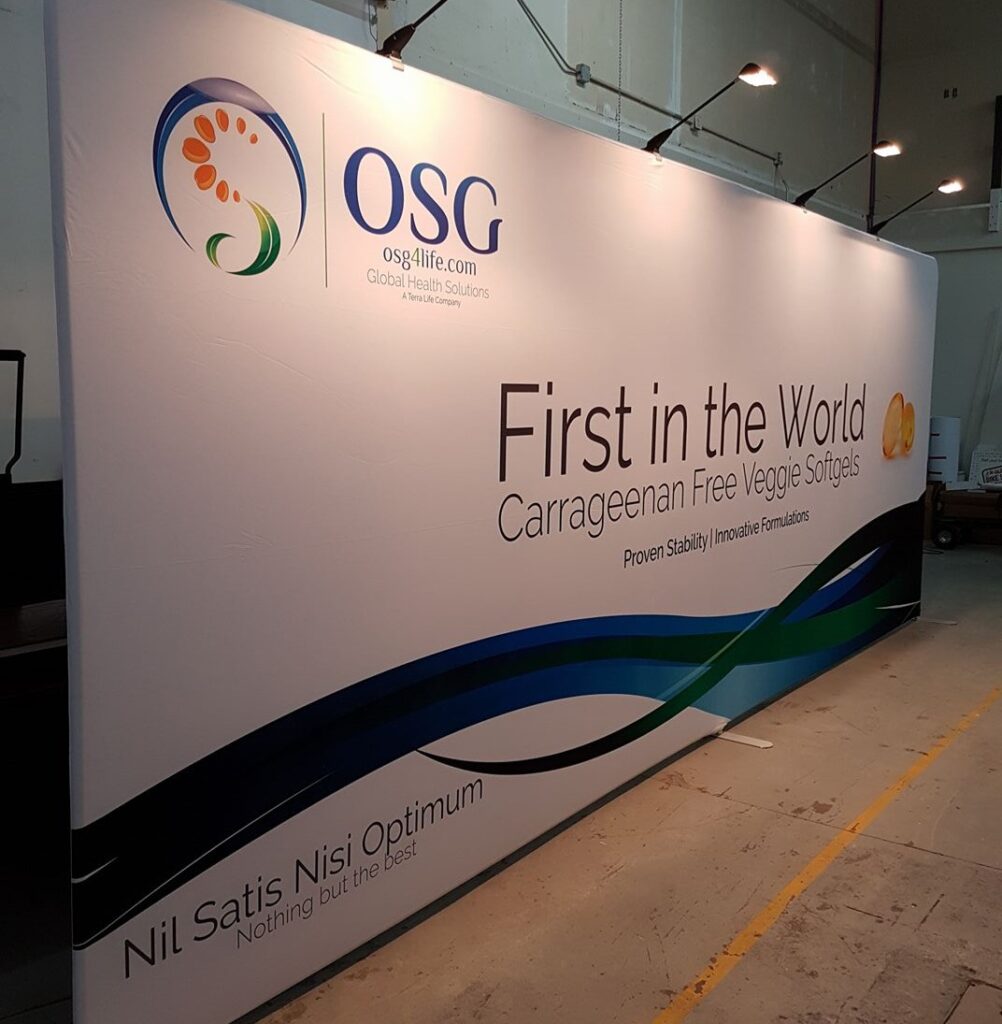 We would design and create a custom, portable trade show booth for you, provide accessories like tabletop displays and banner stands, and design and print graphics for your existing displays.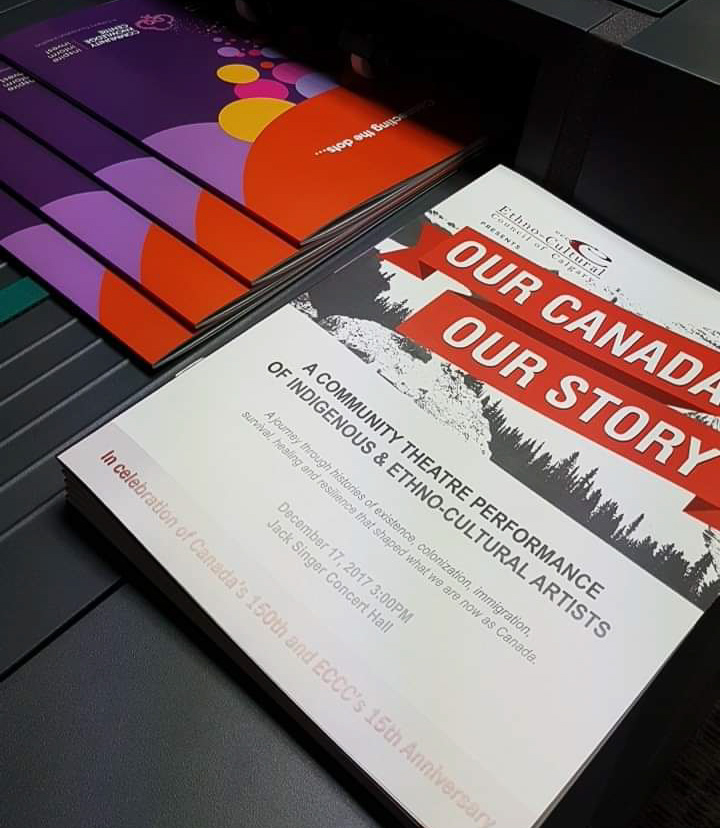 The format that magazines and booklets come in provides brands with enough space to pass their information across without overwhelming the reader.
OPENING HOURS
MONDAY – FRIDAY 9:00 – 5:00
WEEKENDS – CLOSED
HOLIDAYS – CLOSED
————————————-
ADDRESS
BAY 9, 2616 16TH ST
CALGARY AB T2E 7J8
TEL.403-457-1217