SIGNS
Having good business signages increases and peaks the attraction of potential customers, and is by far, the most efficient and cost-effective strategy of advertisement. Investing on signages conveys the brand, increases brand awareness to the audience, and establishes business identity.
From signages, banners and board signs, to construction hoarding, wall graphics and tags, Ingraph offers wide variety of signs and creates full in-house design that matches the needs of every businesses. With its versatile and durable signages, top with noteworthy designs and high-quality prints, business brands are definitely on the right track on promoting their goods and services. Nothing beats increasing brand exposures than investing on quality signages, where Ingraph assures to deliver.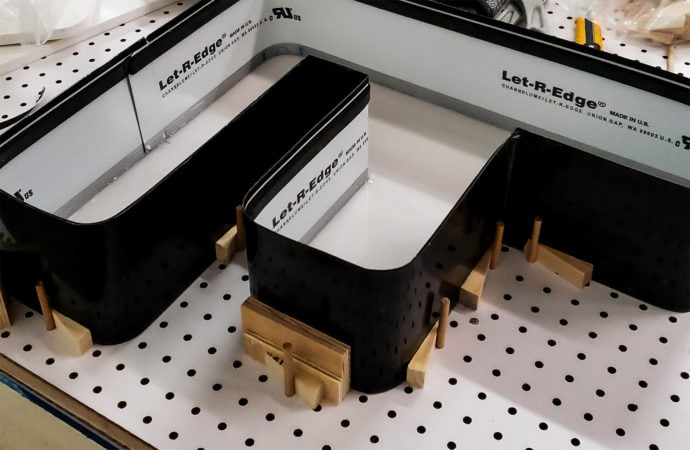 A lot of brands, firms and businesses are employing the use of flamboyant signage boards and lightings to advertise their services..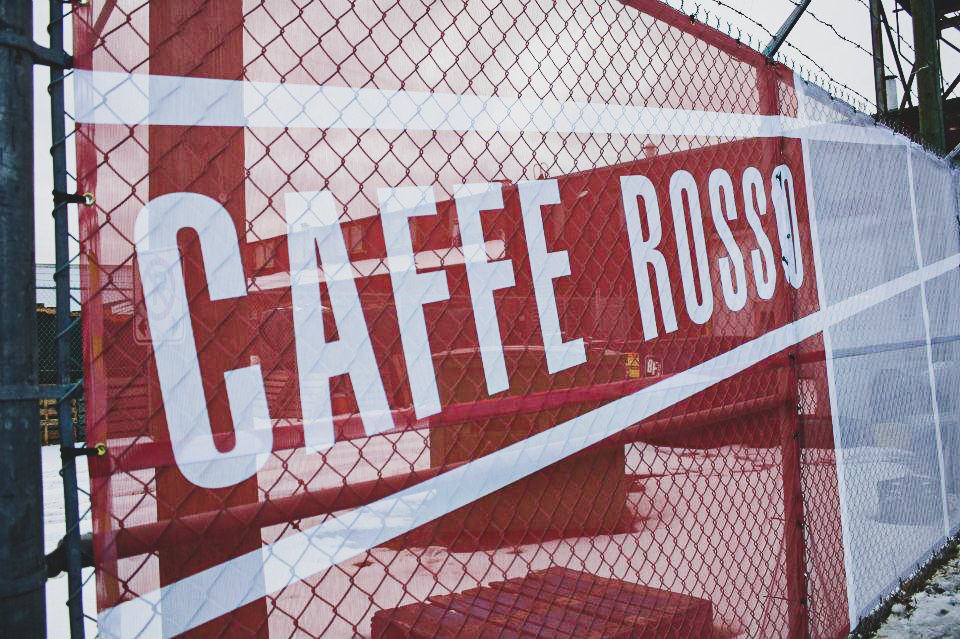 Nowadays, having banners have become one of the easiest most effective and the most affordable ways of getting word out…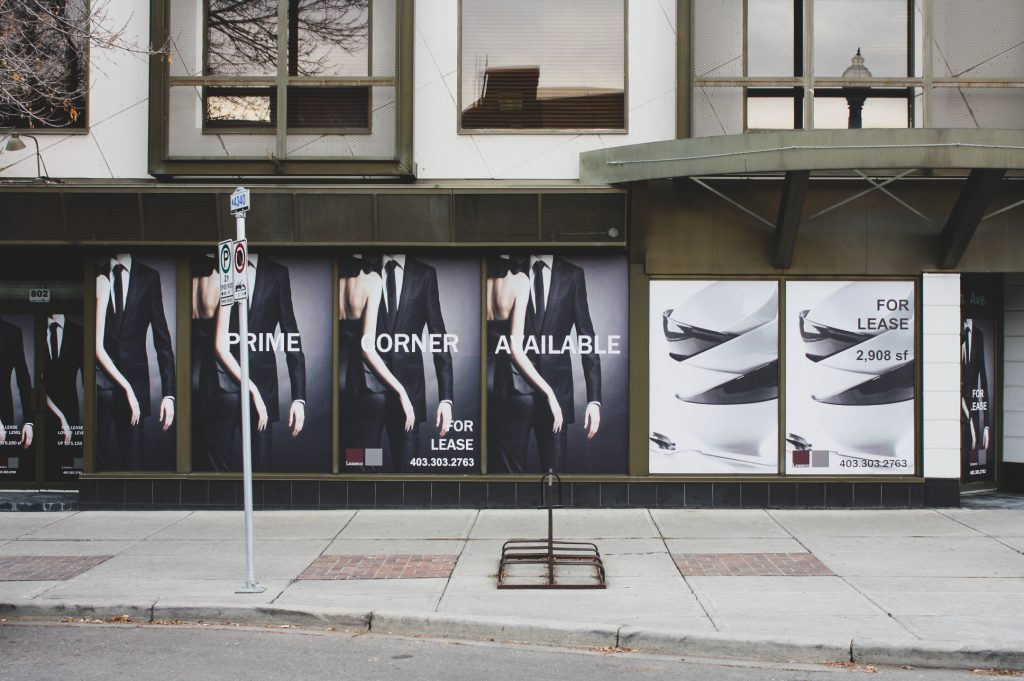 The use of construction hoarding is not only a great way of protecting and securing construction sites, but it also helps in desig..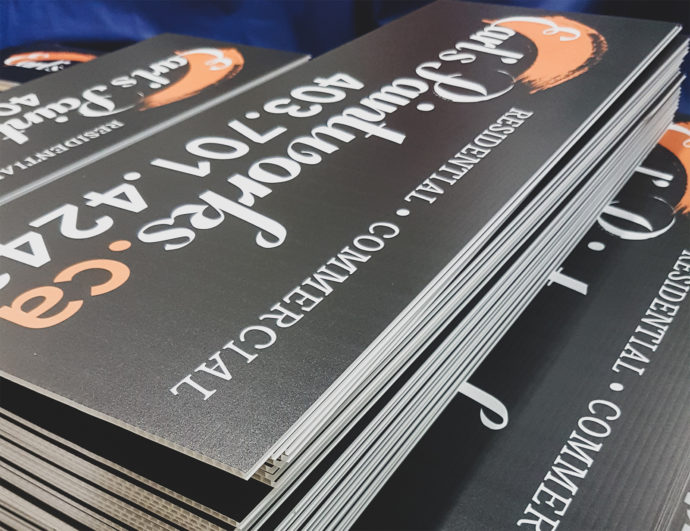 Yard and lawn signs are becoming extremely popular because of their burgeoning reputation of being an affordable and effective mar…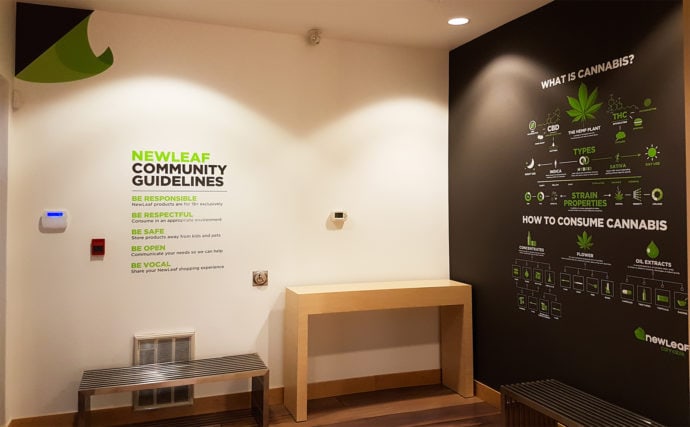 Wall graphics offer huge scope for creativity because our product solutions go beyond surface printing alone. From cut vinyl wall…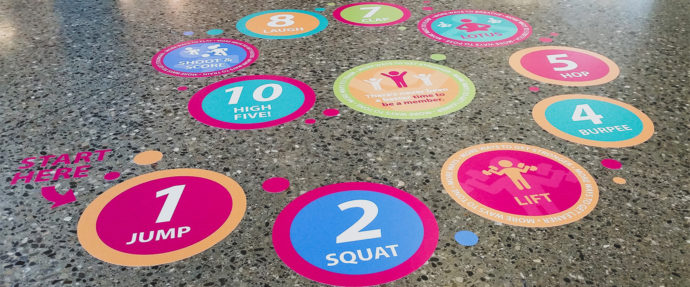 Whether you want a unique idea for your next advertising campaign or you require an effective signage that can serve as a way-find…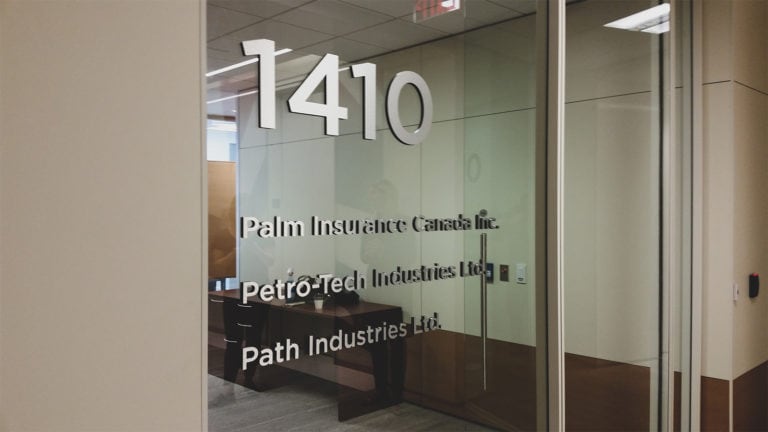 Glass perforated vinyl has arguably become the most popular material for storefront business advertising. The perforated wind…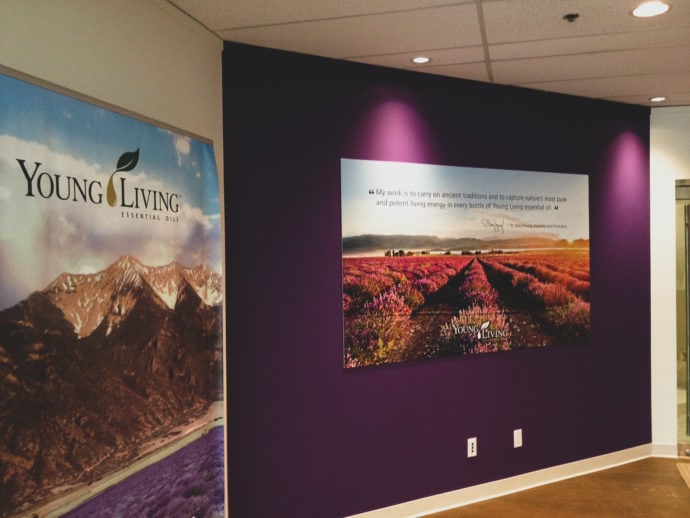 It is essential that you try as much as possible to create a buzz for your brand regularly whether through digital branding or sig…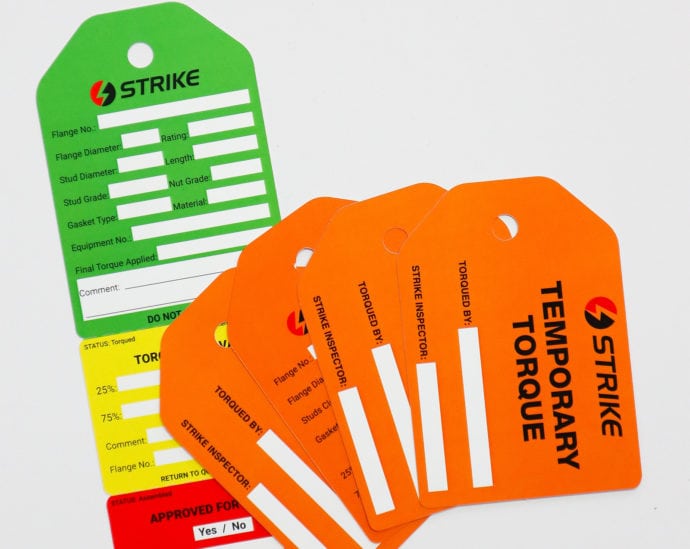 Tags can be produced using a wide variety of materials, and can be completely branded and customised with logos, icons, text and i…
OPENING HOURS
MONDAY – FRIDAY 9:00 – 5:00
WEEKENDS – CLOSED
HOLIDAYS – CLOSED
————————————-
ADDRESS
BAY 9, 2616 16TH ST
CALGARY AB T2E 7J8
TEL.403-457-1217