WHY INGRAPH
We can carry out a full site survey for your project
We'll recommend the right solution for your budget
We offer a full in-house design service, and our experienced studio team will work to your brief
Our team of professional and skilled installers can fit your fabric solution
You can relax, knowing we'll take care of everything.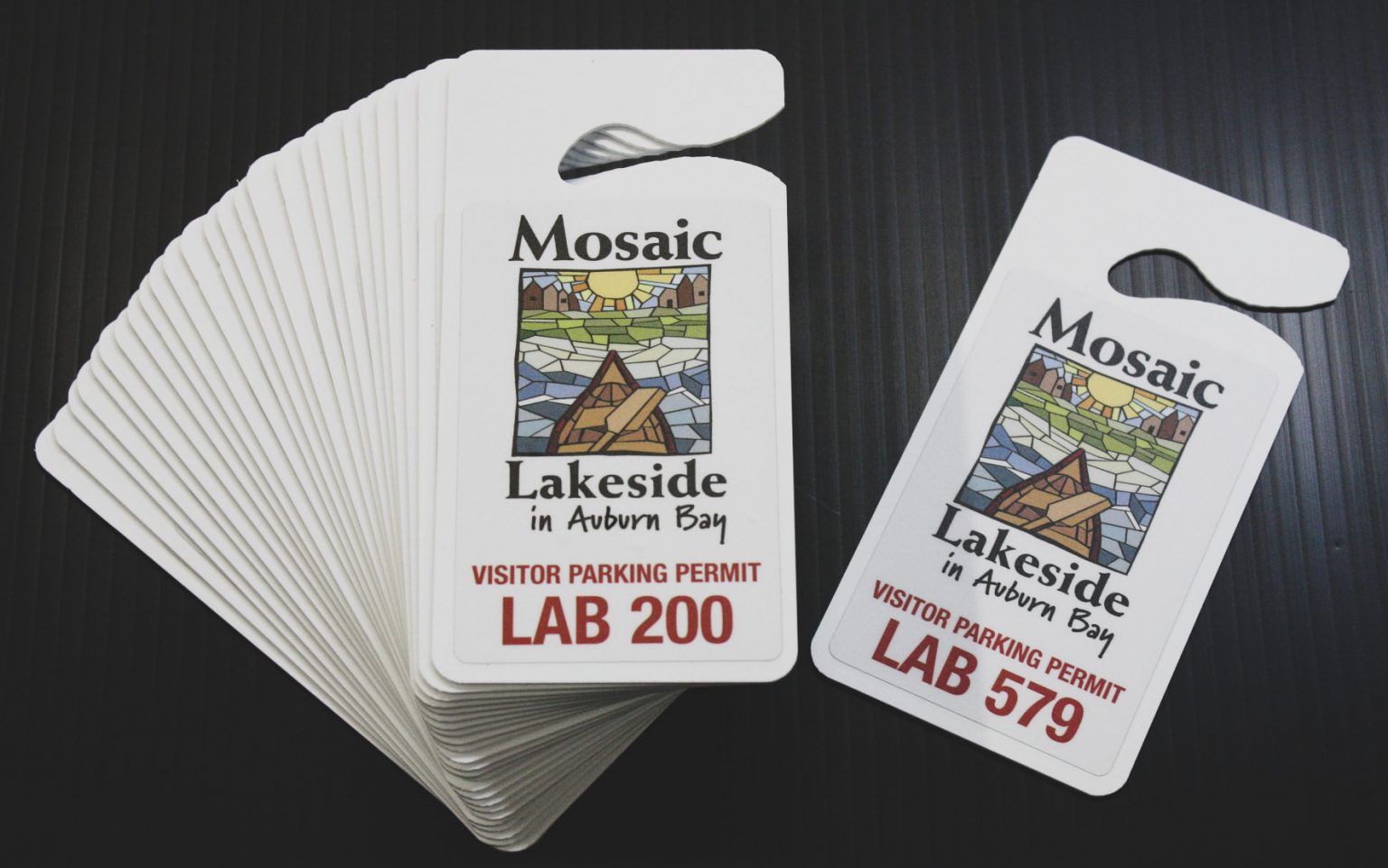 Make your brand memorable by attaching a product tag to anything you sell including clothing, jewelry, gifts, and more. Assortment…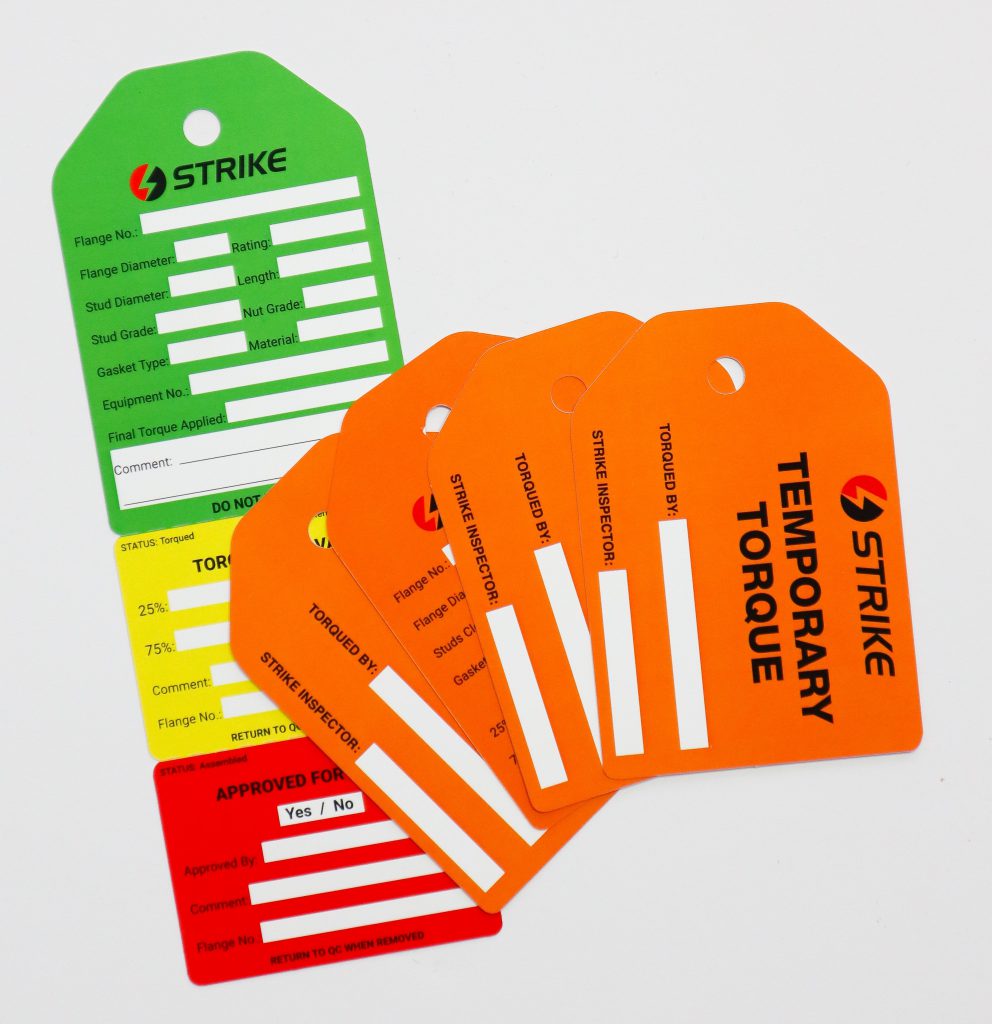 Polyart paper tags are made of non-tear waterproof polyart. Polyart tags are supplied with eyelet and string. Custom paper/poly tags.
OPENING HOURS
MONDAY – FRIDAY 9:00 – 5:00
WEEKENDS – CLOSED
HOLIDAYS – CLOSED
————————————-
ADDRESS
BAY 9, 2616 16TH ST
CALGARY AB T2E 7J8
TEL.403-457-1217