GIVE YOUR BUSINESS A BOLDER IDENTITY!
A lot of brands, firms and businesses are employing the use of flamboyant signage boards and lightings to advertise their services. This is because 3D signs can be crisp, clear, easy to read, modern and eye-catchy. The use of 3D signs is one of the most effective ways to reach out to clients and advertisers, as well as build a brand. They get brands to be seen more than they are heard.
Finding the right printing company for your 3D signs can be tricky though.
Here at Ingraph, we specialize in the production of the best 3D signage and lettering. We can transform any flat surface into an advertising outlet for your business, giving it a two-dimensional face. All 3D signage and letterings we design can be used both outdoors and indoors, providing a premium look and feel to your space.
Make your brand's name or logo stand out today in ways that flat signage could not do. Our 3D signage and lettering work harder in advertising your brand and services, as people can see them from longer distances.
What's more? 3D signage and lettering offer a variety of options and possibilities, as they can be illuminated with LED lighting, or finished with acrylic, steel, Foamex or aluminium.
USES AND BENEFIT
We can carry out a full site survey for your project
We'll recommend the right solution for your budget
We offer a full in-house design service, and our experienced studio team will work to your brief
Our team of professional and skilled installers can fit your fabric solution
You can relax, knowing we'll take care of everything.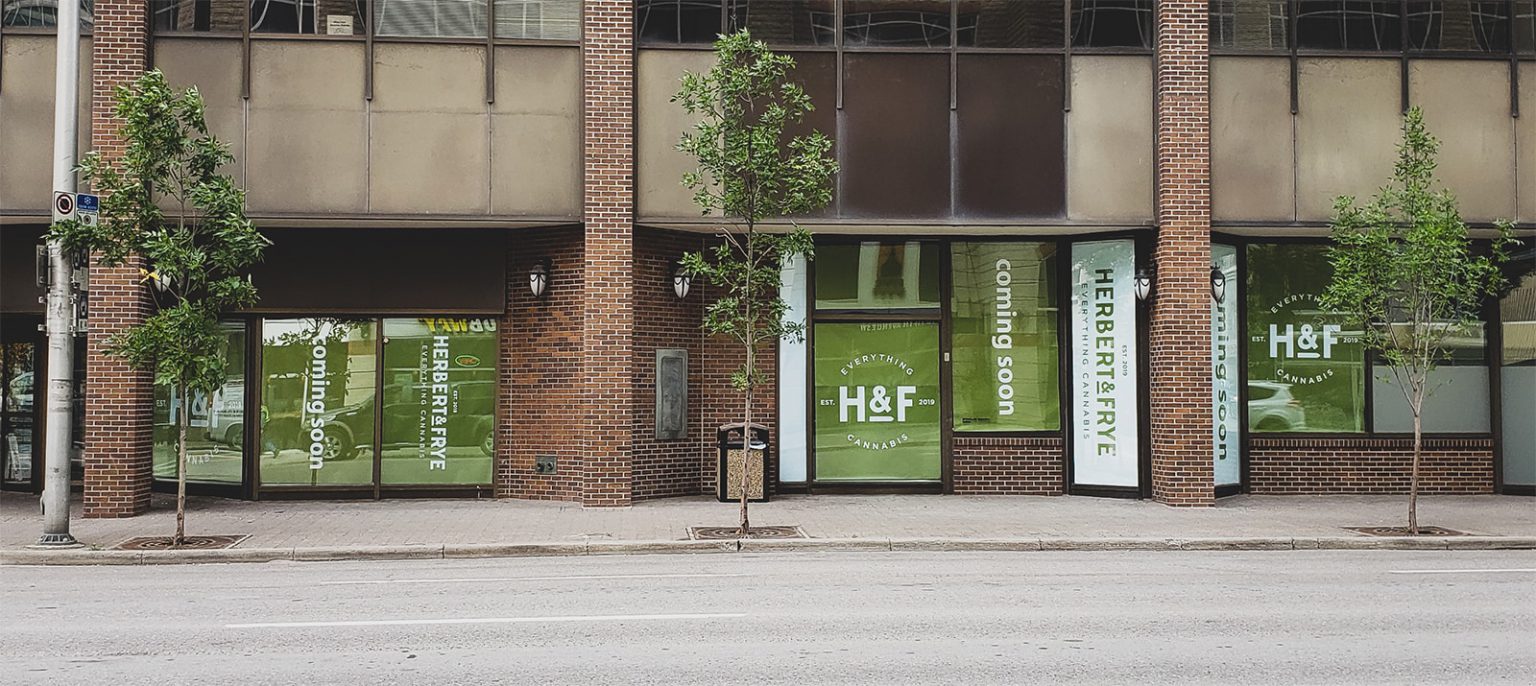 Printing papers are paper grades used for digital printing. The pulp used in printing  papers are extracted from wood
Media: 80lb Bond Paper, Uncoated, Printable
Suitable: Indoor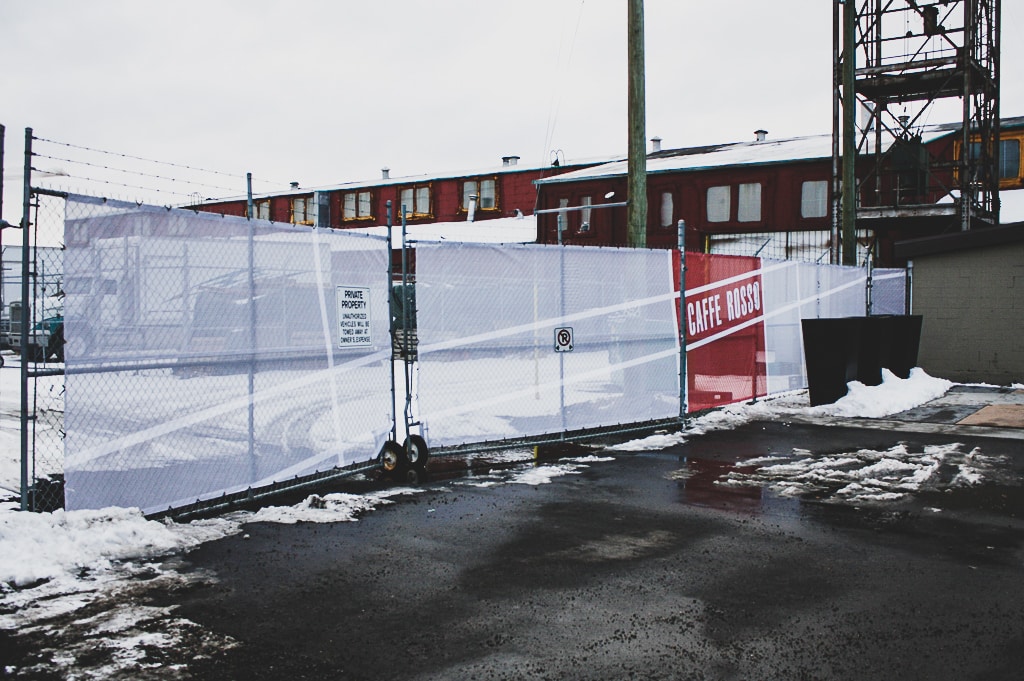 Increase visibility for your grand opening, limited time offers, product promotions,  and more with custom banners.
Media: 13oz Banner, Mesh Banner
Suitable: Exterior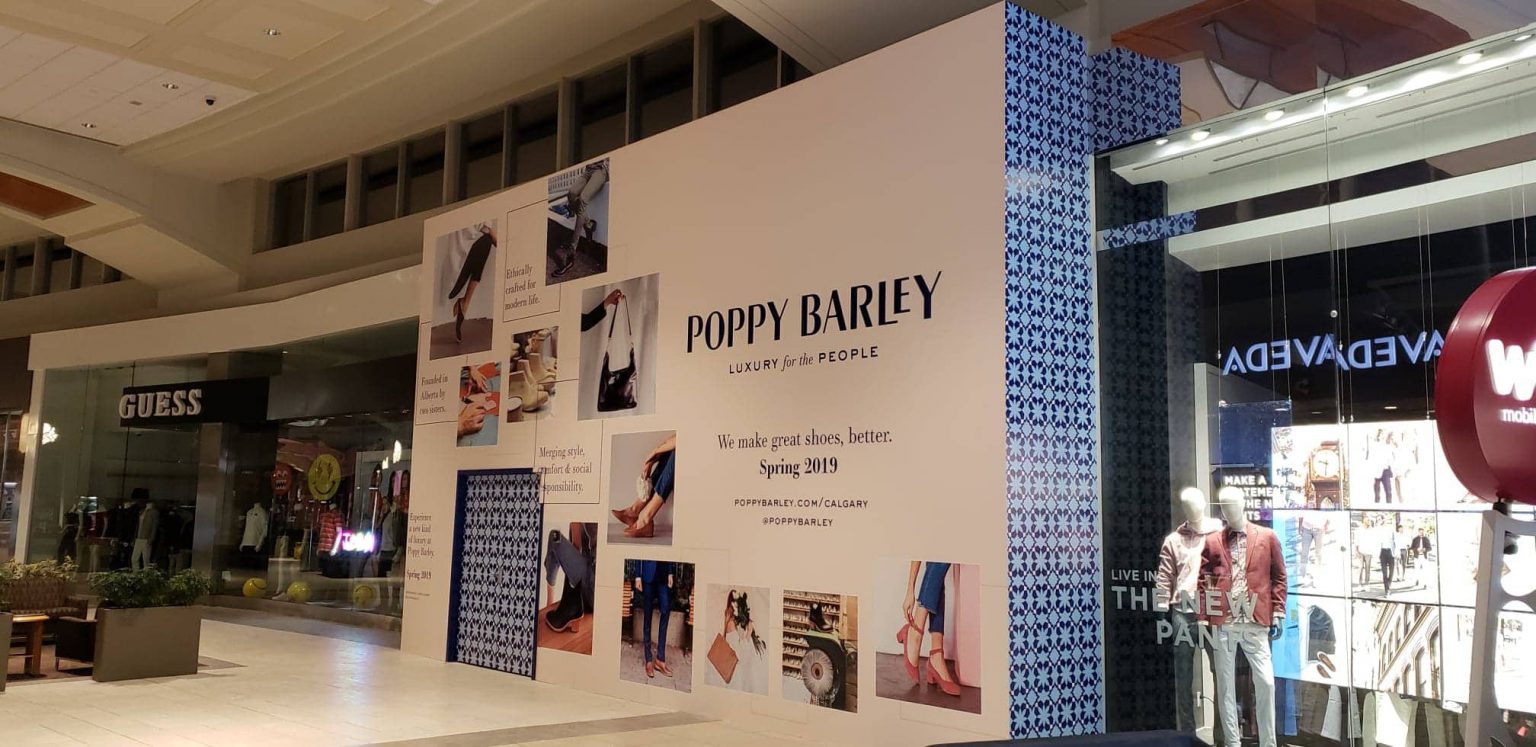 here are so many kinds of vinyl signs in the market today. Vinyl signs have grown so much in popularity that they have become…
Media: Vinyl, Matte or Gloss
Suitable: Indoor or Outdoor Media: Aluminum Composite, Crezon board
Suitable: Indoor
OPENING HOURS
MONDAY – FRIDAY 9:00 – 5:00
WEEKENDS – CLOSED
HOLIDAYS – CLOSED
————————————-
ADDRESS
BAY 9, 2616 16TH ST
CALGARY AB T2E 7J8
TEL.403-457-1217