WHY INGRAPH
We can carry out a full site survey for your project
We'll recommend the right solution for your budget
We offer a full in-house design service, and our experienced studio team will work to your brief
Our team of professional and skilled installers can fit your fabric solution
You can relax, knowing we'll take care of everything.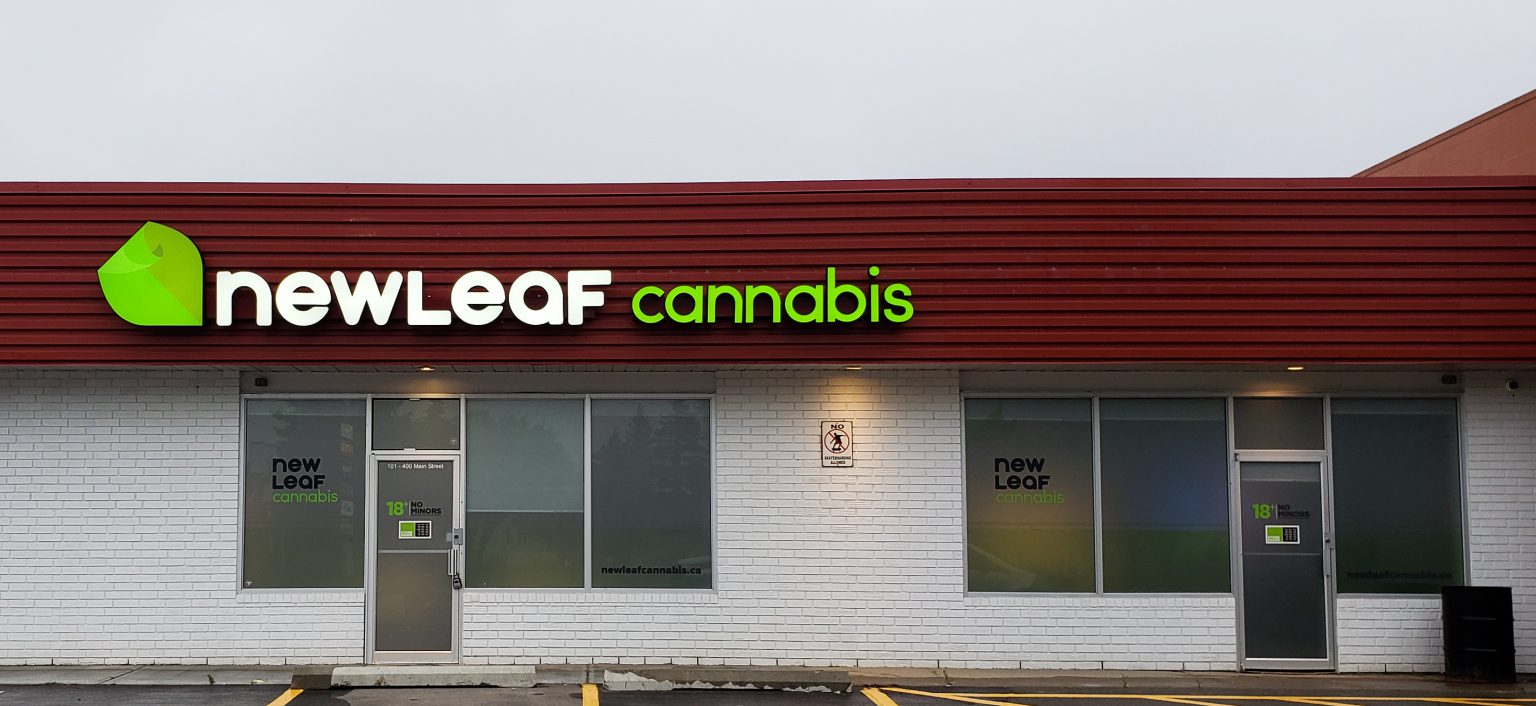 A lot of brands, firms and businesses are employing the use of flamboyant signage boards and lightnings to advertise their service…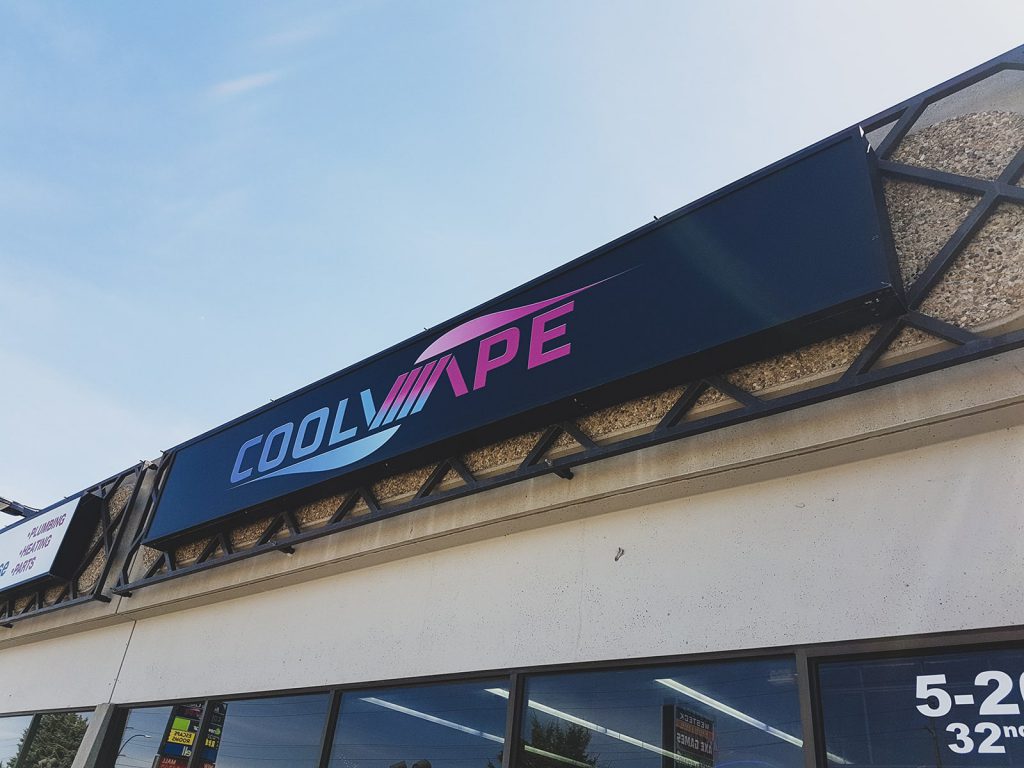 Whether you want a safe way to improve the styling of your company's building decoration, or looking for an affordab…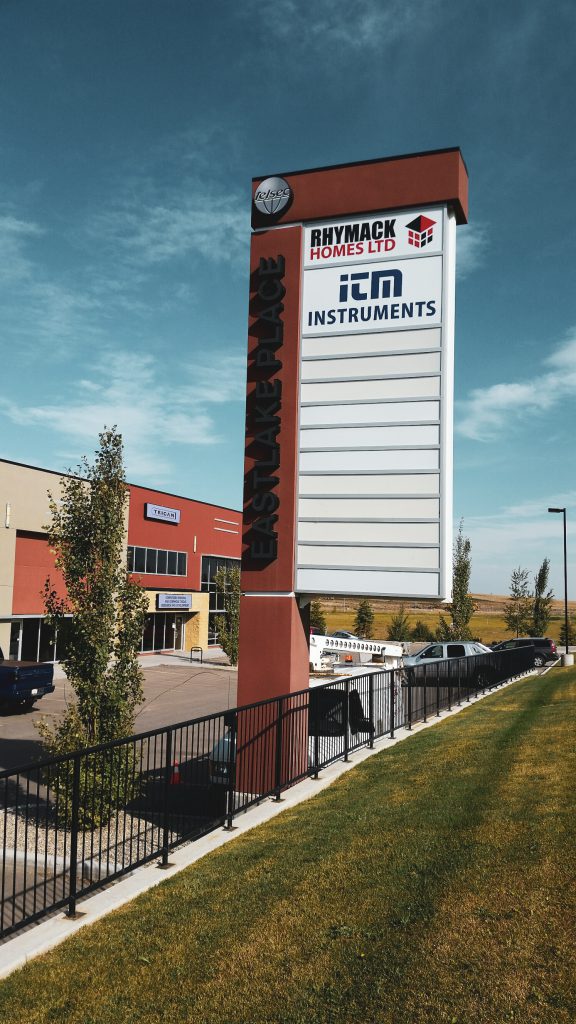 Pylon signs are hard to miss. They are gigantic, look like a monument, and are quite visible. Due to their heights, poten…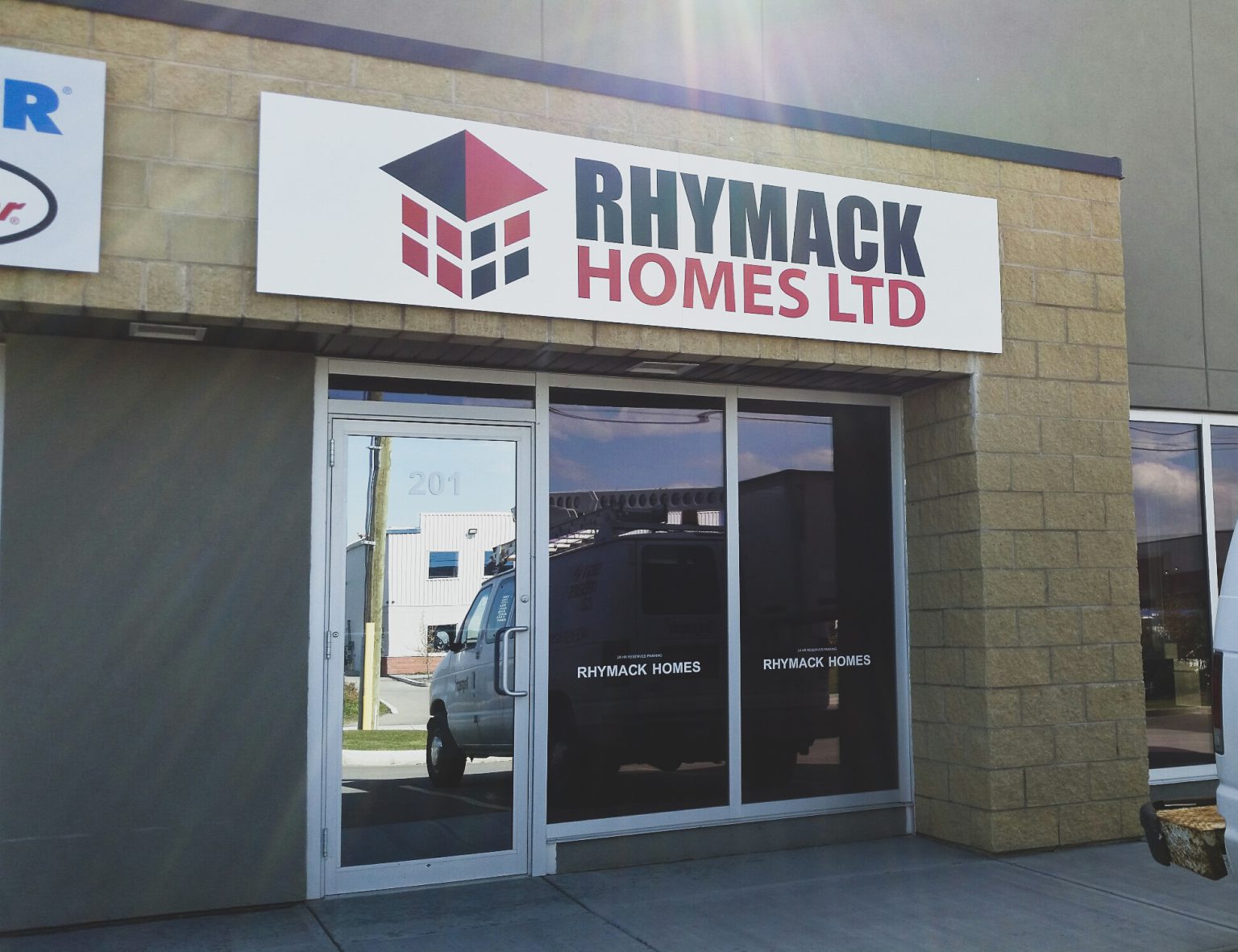 Finding the right printing company for your 3D signs can be tricky though. Here at Ingraph, we specialize in the production of the…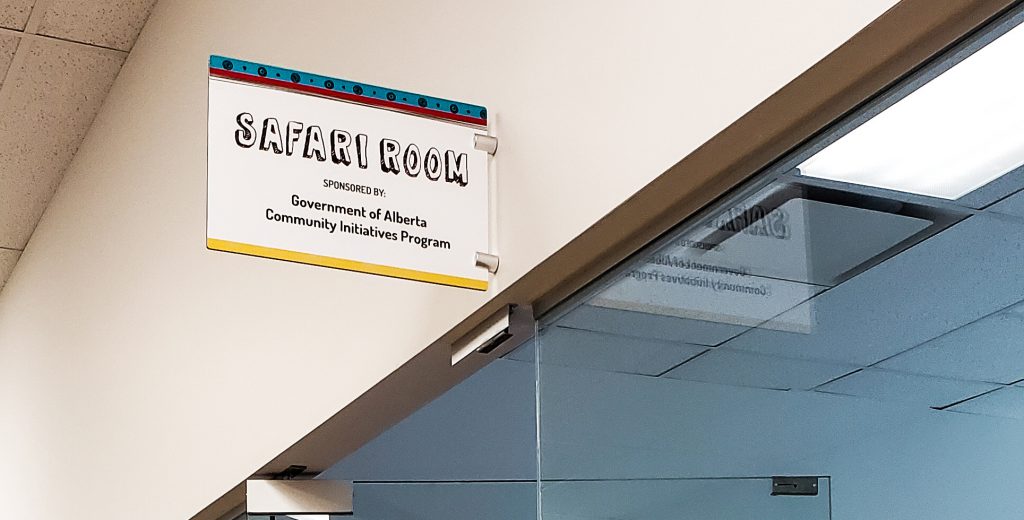 Wayfinding signage has become an essential element for businesses, brands, facilities and event centers. This is bec…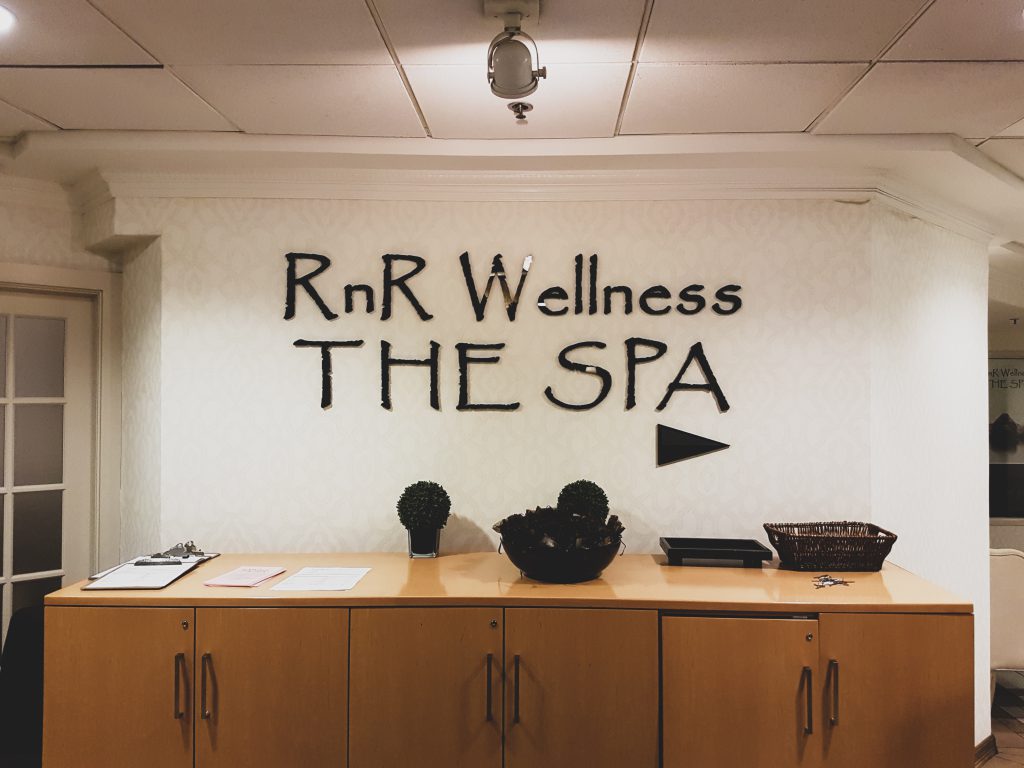 A lot of businesses and brands are now making use of the inviting space provided for clients to sit, to advertise their services….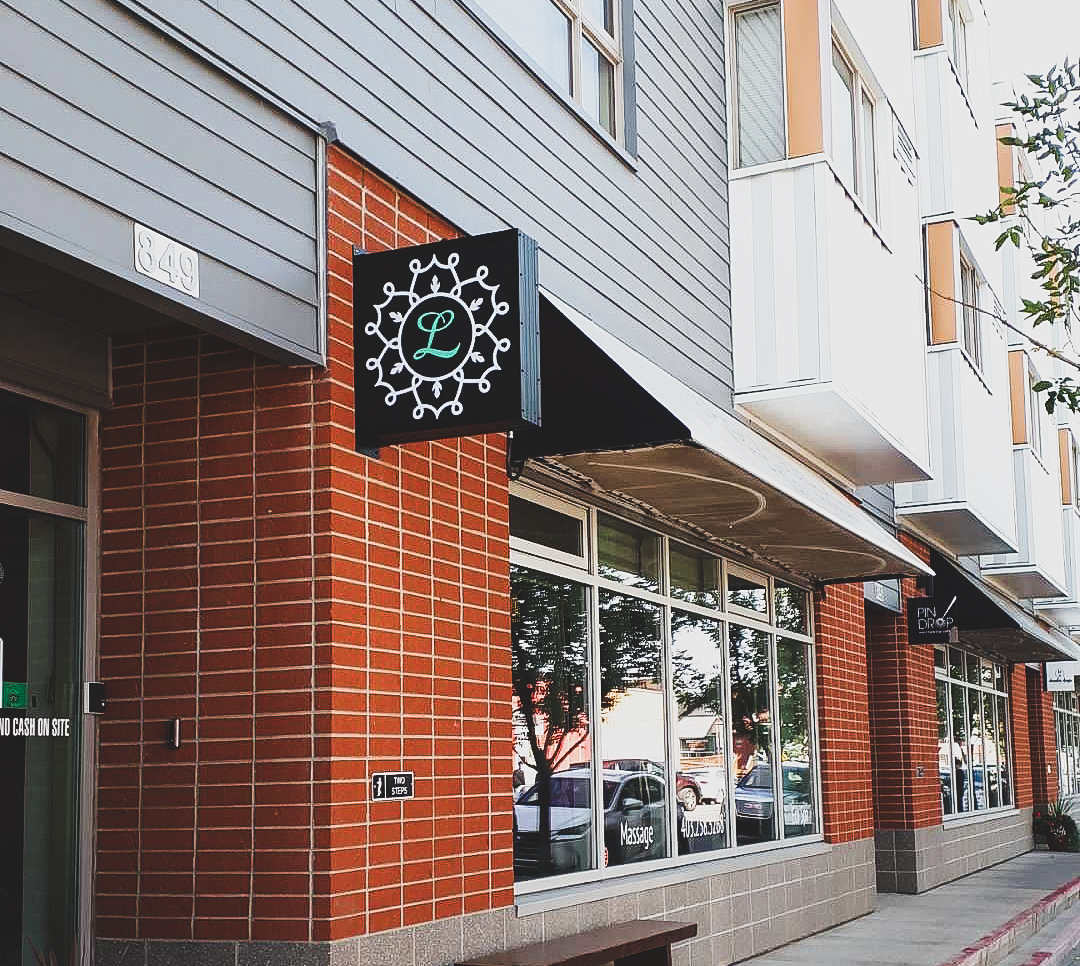 The use of illuminated projecting signage is an effective way to make your brand stand out in a shopping complex where there are s…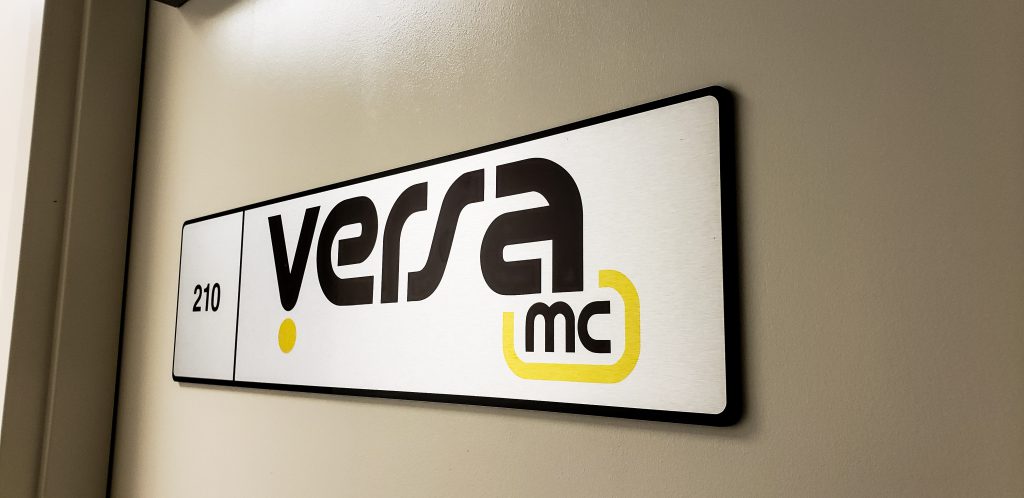 A directory sign that is adequately designed helps people easily find their destinations in an area. However, designing and instal…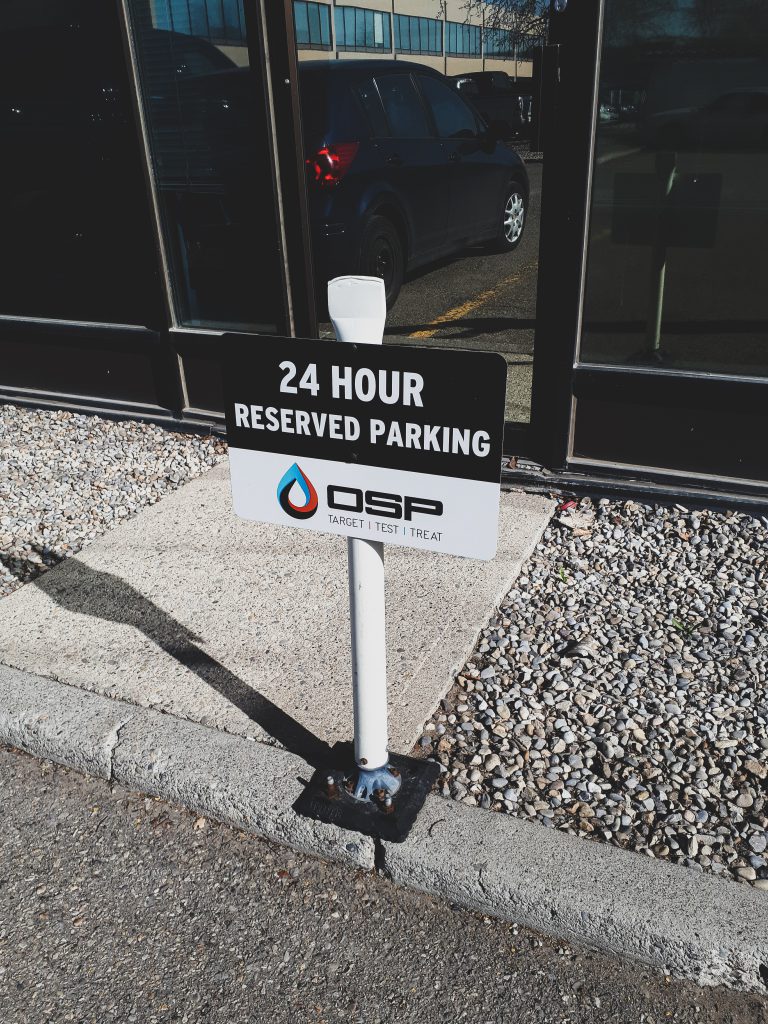 Make your brand's name or logo stand out today in ways that flat signage could not do. Our 3D signage and lettering work harder in…
OPENING HOURS
MONDAY – FRIDAY 9:00 – 5:00
WEEKENDS – CLOSED
HOLIDAYS – CLOSED
————————————-
ADDRESS
BAY 9, 2616 16TH ST
CALGARY AB T2E 7J8
TEL.403-457-1217